Labrador retriever kennel
How we managed to achieve our goals
The Labrador Retriever kennel "Best Of Discovery" was founded back in 2001 under FCI number 70/01, although the first Labrador came into our lives in 1996.
Since then, we have been trying to achieve healthy and quality dogs that delight many families around the world.
We are located in a small village Selci Đakovački near Đakovo, in the heart of Slavonia where the famous cathedral J.J. Strossmayer and the seat of the Diocese of Đakovo.
I live a peaceful life with my wife Ivana and daughters Sara and Nora, enjoying every day the joy with our dogs who are part of our family.
We have bred many champions in beauty, therapy dogs, dogs that help people in their daily lives. We are very proud of the dog from our kennel who are trained to search and find people affected by the earthquake.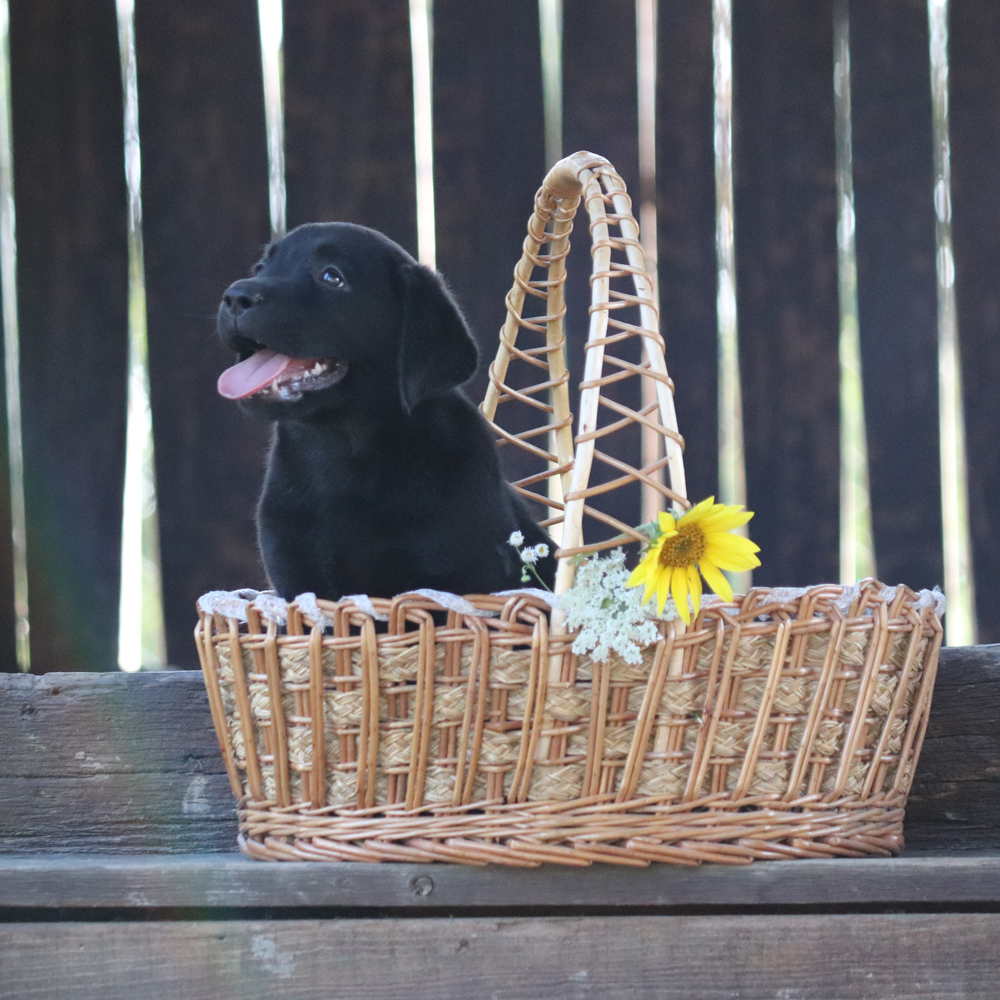 The love for Labrador Retrievers drives us further into life, heads held high and proud because we know this is the right path for families looking for happiness in life.
Thank you to all the families who have become part of our kennel in any way and thank you to everyone who will follow our love for dogs in the future, especially the "Best Of Discovery" Labrador Retrievers